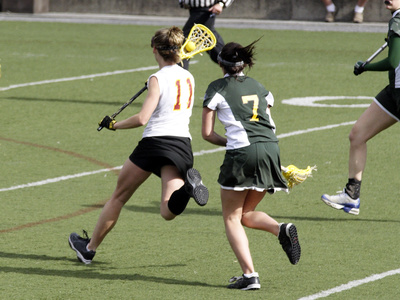 A concussion is a mild traumatic brain injury, usually occurring after a blow to the head. From car crashes to sports injuries, concussions affect all age groups, but can be especially common among young athletes. Post-concussion syndrome, a complex disorder with symptoms like headaches and dizziness, can last for weeks and sometimes months after the injury.
While most post-concussion symptoms resolve naturally over time, craniosacral therapy can speed the healing process and support a full recovery. Main Line concussion sufferers or their parents should investigate the benefits of this gentle, non-invasive treatment.
Concussion & Craniosacral Therapy
Just as every brain is unique, every concussion is unique. Some people suffer headaches, dizziness, and fatigue, while others struggle with mood problems, anxiety, insomnia, loss of concentration, and other symptoms. The duration of these symptoms fluctuates, depending upon the severity of the injury and overall health before it occurred.
How can craniosacral therapy help? After a concussion, it's not uncommon for the craniosacral system to suffer restrictions. The craniosacral system is the network of fluids and membranes that support and nourish the brain and spinal cord. When working properly, this system enjoys ease of movement, and in fact has a natural rhythm as cerebrospinal fluid circulates. It's easy to imagine this system being disturbed by a blow to the head!
Enter craniosacral therapy, in which the therapist uses light touch to detect restrictions in the craniosacral system and release them. As the craniosacral system regains its natural rhythm and flow, the body is better able to heal itself and return to full function.
Taking place while the client is fully clothed, craniosacral therapy restores balance holistically, treating the entire body as an integrated whole. Every treatment is individualized to the client's particular issues and goals, and may combine craniosacral therapy with other bodywork techniques, such as myofascial release.
Make an Appointment with Main Line Craniosacral Therapist Margaret Connolly RCST
Some people are so satisfied with the results of craniosacral therapy that they choose to make it an ongoing part of their self-care. I would greatly encourage concussion sufferers to pursue craniosacral therapy not only to speed recovery of their injury, but to feel better than ever before.
Start by scheduling an appointment at 610-202-4778 or by emailing mc@MargaretConnollyRCST.com. You can also read testimonials before you make your appointment, or find out more about my story and credentials.